Enquire about lessons/sessions
Mobile Stand up paddle board coaching, tours and rental
Sociable, quick to learn and great cross training.
Please see our homepage for 2022 updates. we will not be running group SUP courses this year, prioritizing remote sup hire. ​​
​​
With many people already into SUP, we are noticing lots of simple mistakes that will negatively impact your SUP enjoyment... Message us about:

1 to 1 Improver sessions

Essentials of paddle technique

Paddling in rougher water

SUP surfing tuition

We can do this on your own gear and at flexible locations...​​
​​​​
To book or find out more: 07766168788 or use our contact form
​
You'll be amazed the impact an hour or two of coaching can have on your paddle technique and therefore ability to paddle effectively...
Essentially, if your arms hurt after paddling... you need to change your technique... Message us to find out more.
​
​
​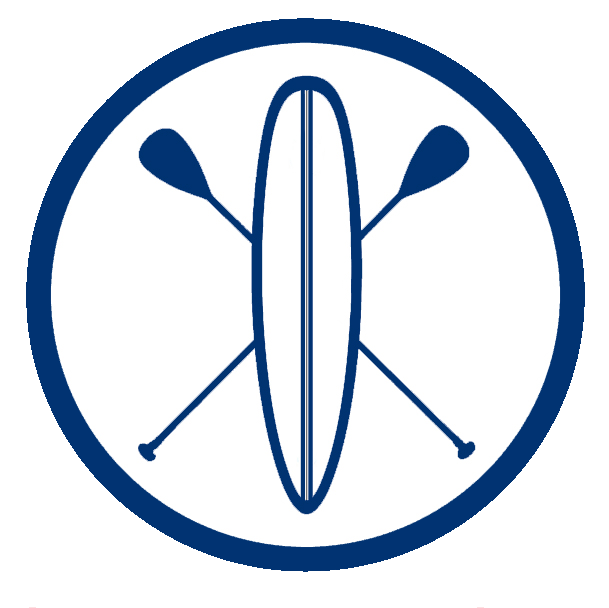 TASTER SESSION
A 1 and a half hour taster session, learn the basics and find out what the buzz is around SUPing! This may lead into a Ready to ride course if you are hoping to take the sport further.
Single person price: £30 Group discount available on booking a maximum of 6. Extended sessions also available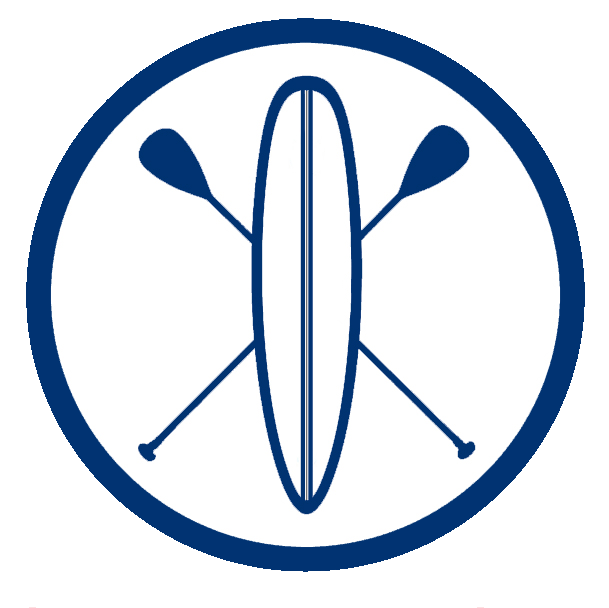 PRIVATE TUITION AND TAILORED PACKAGES
​
We can offer you a 1 to 1 or tailored group session, this could include anything from an exclusive group session, an intermediate coaching session, or a complete SUP taster morning for your clients or guests. Prices from £45 per hour for 1 to 1 sessions, discounts available for larger group or family bookings.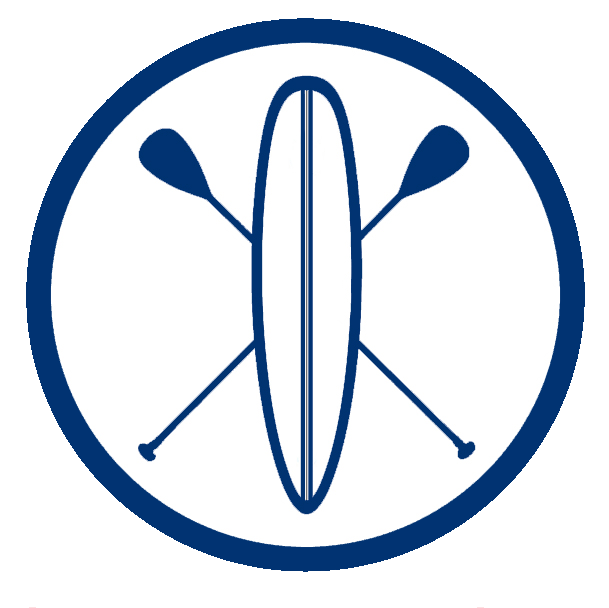 KIDS AND FUN SESSIONS
Please contact us to discuss this. We can tailor childrens activities and paddle parties depending on what you're looking for and the age ranges of the clients. Normally these include games such as SUP tag, polo and jousting, as well as racing and balance challenges.