Sociable, quick to learn and great cross training.
Please see our homepage for 2020 updates. we will not be running SUP courses this season in Cornwall, but can offer remote sup hire. We can deliver boards to your home, holiday cottage or hotel by pre-arrangement.
​
The greatest thing about SUP is the relatively shallow learning curve when compared to other board sports. A moderately fit adult taught on suitable equipment can be up and paddling confidently within 1-2 hours, much less for some. Also, for many, the board and paddle used for learning can take you from early stages, right up to a high level of SUP surfing or introductory racing.
All of our courses include the cost of board, paddle and safety leash and a wetsuit if you require. Buoyancy aids are not generally provided by Getonboard SUP, so please bring your own if you feel you need them. We don't provide buoyancy aids as this can hinder access back onto the board should you fall in. The safety leash connects you to the incredibly buoyant board. Thin summer wetsuits can take the chill off, but if you don't have one we can provide this, swim shorts and a t-shirt or running lycra on a sunny day will be fine! If you feel you require a wetsuit, please inform us on making contact.
To book a lesson or find out more: 07766168788 or use our contact formr a stand up paddle boarding St.Mawes Cornwall SUPsample of our course options: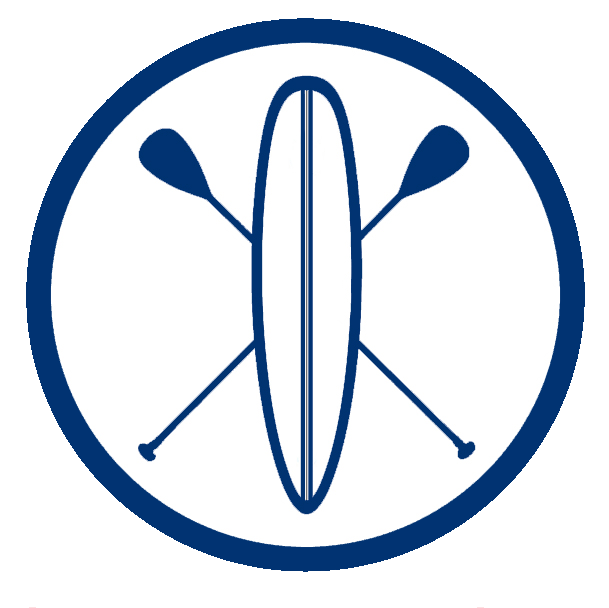 READY TO RIDE COURSE
This is a two and a half hour course, which takes a total newcomer to the sport and arms them with all the technique, paddle methods and understanding to feel confident enough to hire a SUP in the future, or perhaps purchase their own equipment and paddle confidently. Rescue techniques, weather and tide assessment and general safe SUPing is also covered on the water. Single person price: £45 Group discount available on booking a maximum of 6.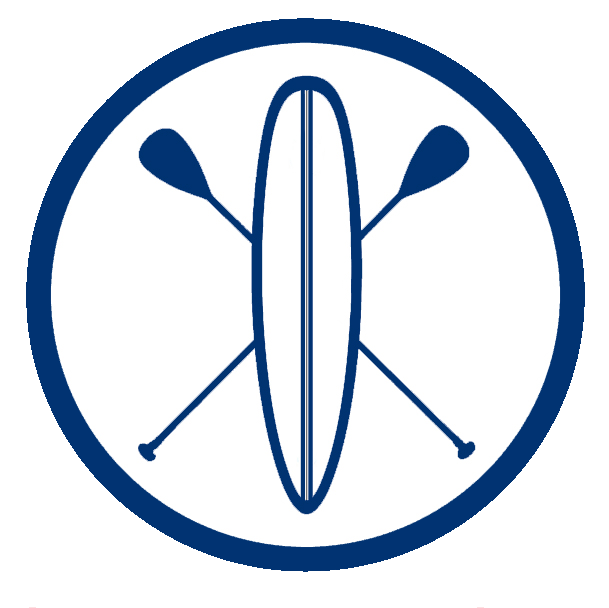 TASTER SESSION
A 1 and a half hour taster session, learn the basics and find out what the buzz is around SUPing! This may lead into a Ready to ride course if you are hoping to take the sport further.
Single person price: £30 Group discount available on booking a maximum of 6. Extended sessions also available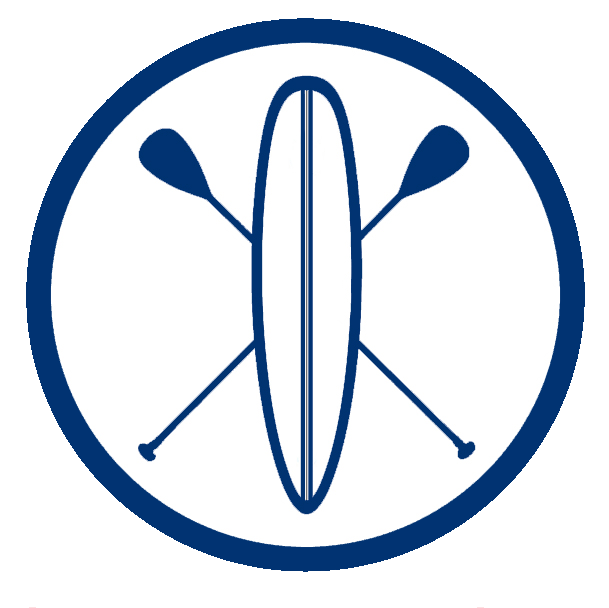 PRIVATE TUITION AND TAILORED PACKAGES
​
We can offer you a 1 to 1 or tailored group session, this could include anything from an exclusive group session, an intermediate coaching session, or a complete SUP taster morning for your clients or guests. Prices from £45 per hour for 1 to 1 sessions, discounts available for larger group or family bookings.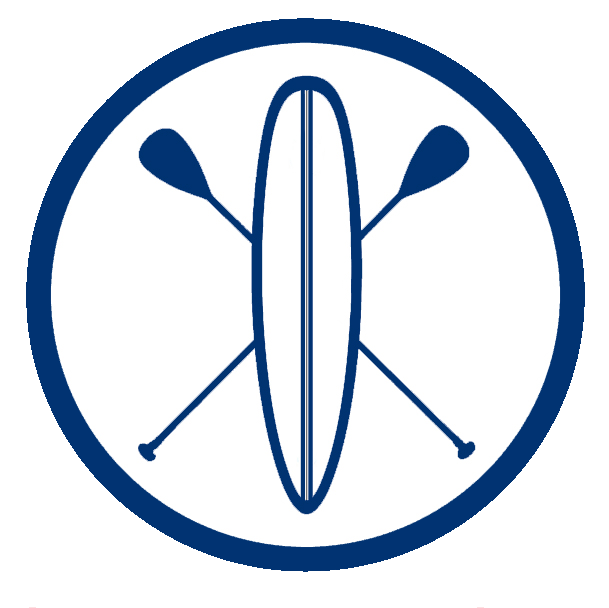 KIDS AND FUN SESSIONS
Please contact us to discuss this. We can tailor childrens activities and paddle parties depending on what you're looking for and the age ranges of the clients. Normally these include games such as SUP tag, polo and jousting, as well as racing and balance challenges.